Back
NC Service sells the overhauled CF22/25 Correa milling machine
The CORREA CF22/25 milling machine, the latest one to be overhauled by the engineers of Nicolás Correa Service at its facilities in Burgos, has been sold to a company in the United Kingdom, with more than 25 years´ experience in the milling of mouldings, plates, tables and other machine-tool components.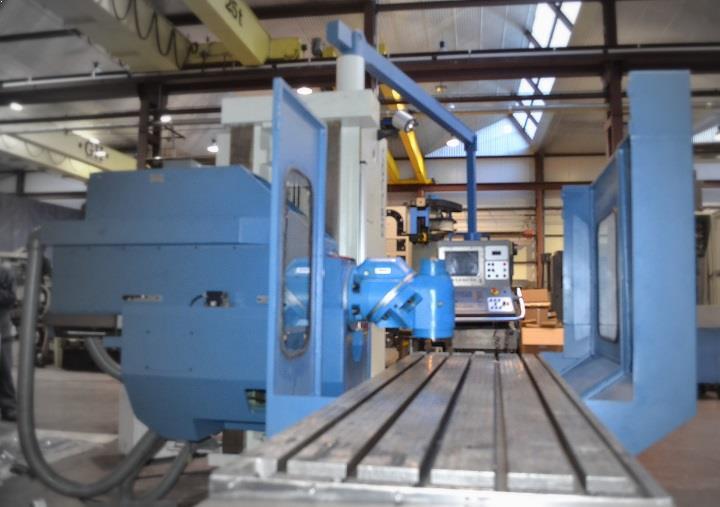 This CORREA CF22/25 milling machine, with 2,500 mm travel on its X axis, and 800 mm travel on its Y and Z axes, features a Heidenhain TNC-426 numerical control, universal head and its size and characteristics are suitable for machining parts in general.
The CORREA CF22/25 milling machine has been totally overhauled, with the complete repair of the head and powertrain, the repair of the spindles, the replacement of all bearings, the adjustment and repair of the shafts, the inspection and repair of motors and all the electrics and numerical control, etc. In short, the work performed makes it possible to certify the machine under the geometry protocols for new machines. The second hand milling machine components have also been completely repaired and painted, fixing the side covers and the EC guarding to provide an outstanding end finish, yet always accompanied by a return to the OEM values for machining reliability and accuracy.
With the versatility of this small milling machine, the company will be able to improve its well-established precision milling and grinding operations.