Back
CORREA MILLING MACHINES for sale. With maximum reliability and guarantee
Are you looking for a used milling machine that gives you the highest quality and accuracy for your machining? Look no further!
Our refurbished CORREA milling machines are the most reliable alternative on the market to guarantee a perfect machining, saving time and money compared to the purchase of a new milling machine.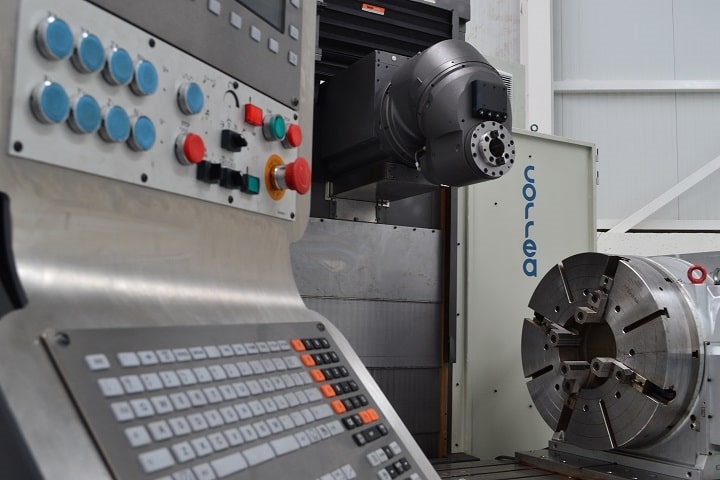 Our close relationship with the CORREA Group, and our extensive experience of more than 20 years as a Technical Support Service and in the milling machine's retrofitting, makes us the finest specialists in the market of refurbishment and sale of CORREA milling machines.
Find all our stock of refurbished milling machines with guarantees at our website:
Contact us without obligation, or let us hear what you are looking for and we will find the best machining solution for your company.